Welcome to the homepage of Birinyi Apartment!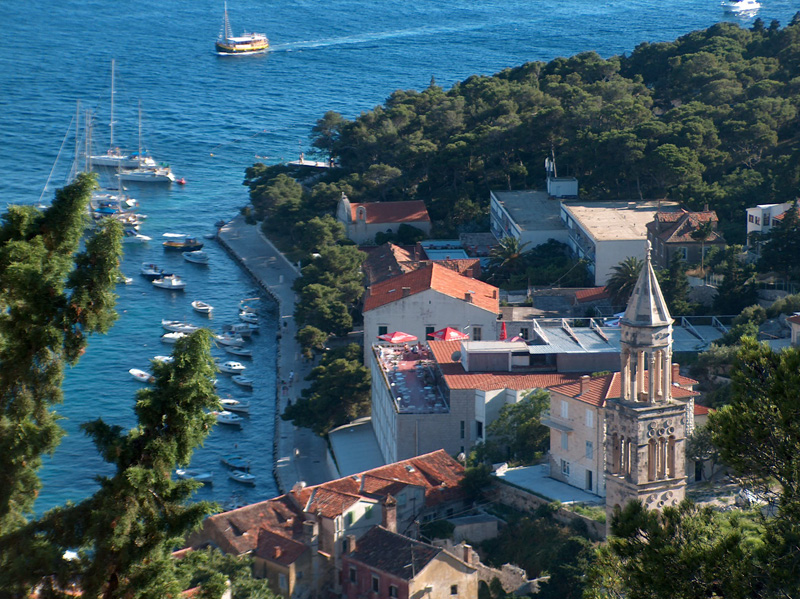 We can offer for you and your family an excellent recreational opportunity on the island of Hvar, which is one of the longest island of Croatia. This country of Europe is rich in unique natural resources, beautiful islands and beaches.

These apartments are located ont he northwest of the island, in the town of Vrobska. Typical, excellent wines and traditional dishes await the visitors, so do not just offer an unforgettable holiday, but a rich culinary experience as well.

Detailed information about attractions, Hvar island and the town is available. It can help you to spend an active vacation here.

With the help of the extremely useful car route planning - that you can find on this website - drivers can easily reach to Hvar from any of the countries of Europe.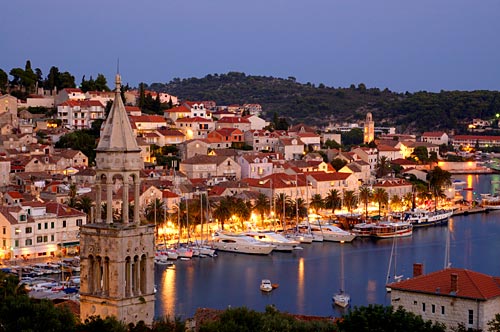 Recreational facilities are suggested not for the young but elderly people. Almost every tourist destination of Croatia is characterized by clubs, pubs, night bazaars and intimate, romantic pedestrian area. The enthusiasts of diving and scuba diving can admire the adventurous and beautiful sea world.

If you are interested in the information and photo gallery that the website is contained do not hesitate to contact us by e-mail or phone. We are glad to assist you to spend an unforgettable holiday in Croatia.